Genesis Agent Program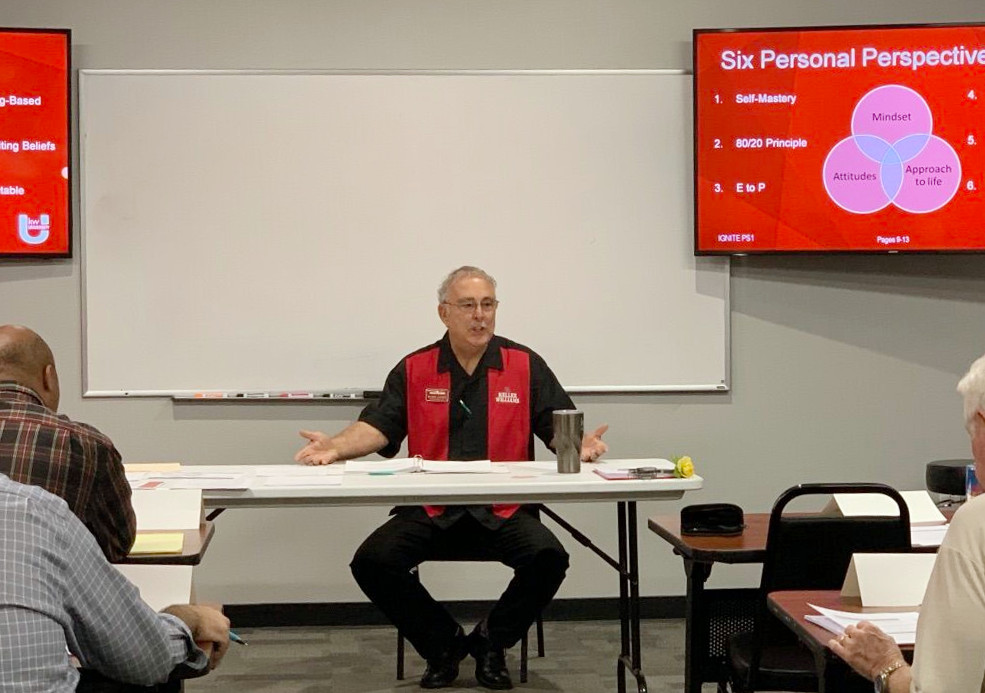 GAP was created by Randy Lipsey, who is responsible for recruiting and launching the careers of thousands of real estate agents throughout San Diego County. Many are still helping clients buy and sell homes today while more are joining the field through this proven system with this supportive and qualified team. The Genesis Agent Program is designed to help the new agent fill the gap from the time they get licensed and launch their career to the time the money begins to roll in. GAP is definitely the answer for anyone considering real estate but cannot leap in with both feet.
Most real estate companies ask new agents to have 6 months to 1 year in saved income and agree to step in on a full time basis before taking them on. Not Randy. He knows while many want to jump in, most hesitate from lack of security and stability while striving to reach their goals.
Randy also sees great potential in the part-time startup agent. In fact, Randy believes there is unlimited potential in real estate while keeping your present job, if you partner with his team! Further, Lipsey and his group agrees to perform 100% of the work for any new agent\'s client transaction until the agent is ready and able to stand on their own. Throughout this GAP period, Randy and his team agree to share commission with part-time agents so they can keep working until their income can sustain them in the business and they can make the successful transition to full time real estate, however long it takes. Even if the part-time agent never steps into a full time position, Randy will continue to support them indefinitely.
GAP relieves newcomers of the jitters when embarking on a new career adventure while building a clientele in what can become a tremendously profitable and rewarding career. Randy Lipsey and his Hometeam will become your training wheels while you learn to ride the bike of real estate. He will not let go until you are ready.