Course Descriptions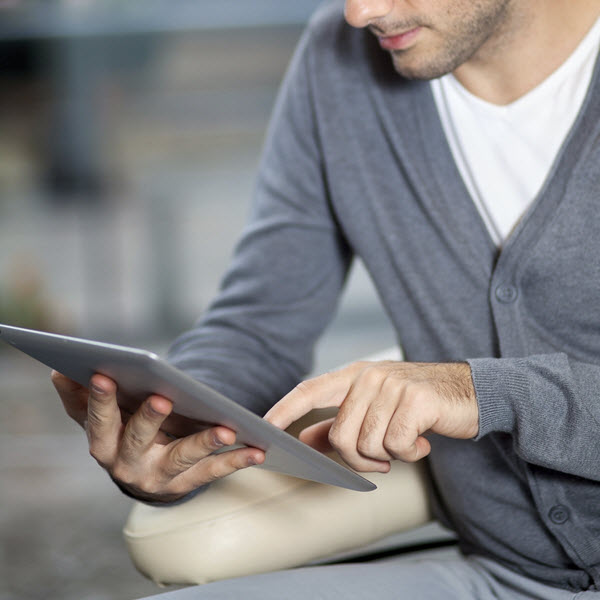 Names of Courses
California Business Law, Legal Aspects of Real Estate, Mortgage Loan Brokering and Lending, Real Estate Appraisal, Real Estate Economics, Real Estate Finance, Real Estate Practice, and Real Estate Principles.
Brief Descriptions of Courses
California Business Law
California Business Law covers important areas of the law relating to California consumers and business persons. A comprehensive look at information about what the student really needs to know - covering California Court System, contracts, sales laws, agency, California Code Sections and vocabulary definitions
Legal Aspects of Real Estate
No other subject is as important to both the real estate practitioner and layman alike as the Legal Aspects of Real Estate. Methods of property ownership, elements of contracts, marketability of title, complications of easements, types of encumbrances, essentials of a valid escrow, landlord/tenant law, effects of taxation and assessments, and agency relationships are but a few of the many subjects covered in depth. This course is offered entirely online.
Mortgage Loan Brokering and Lending
Mortgage Loan Brokering is designed to provide students with broad technical knowledge of State and Federal laws, which govern mortgage loan brokerage and lending in the State of California. This course is offered entirely online.
Real Estate Appraisal
l Estate Appraisal is a basic study of residential appraisal in California, which delineates specific factors, methods, techniques, and standards of valuation. It details construction techniques, styles of architecture, functional floor plans, site evaluation, capitalization theory, and appraisal techniques in clear, non-technical language for the beginning appraisal student. Special purpose appraisals are explained, and examples of appraisal reports are included.
Real Estate Economics
Real Estate Economics is about money and its effect on real estate values. The approach is both direct and practical, combining principles from general economics and residential real estate practices in order to study changes in real estate activity. The main focus is to help real estate professionals become aware of emerging trends and their probable impact on local real estate values.
Real Estate Finance
Real Estate Finance is designed to explore the alternatives in financing through the use of a combination of theories and current practices related to real estate. The loan process is discussed in practical terms from application to closing, including explanations of default and foreclosure. The latest information has been included on FHA, DVA, and Cal-Vet loans. Details on the National Housing Acts, Regulation Z, and other important laws, as they impact the financial market have been provided. This course is offered entirely online.
Real Estate Practice
The Real Estate Practice course is designed as a practical guide to basic, everyday activities of the real estate broker and sales associate from setting up the office, electing and training agents, obtaining and advertising listings, through closing the transactions. Covering all aspects of the field, it is an ideal working course for the real estate professional. This course is offered entirely online.
Real Estate Principles
This course provides a comprehensive and systematic introduction to the methods and practices currently used in the California real estate industry. Offering fundamentals for a sound working knowledge, it is an ideal course for license candidates and real estate professionals, as well as for anyone with an interest in real property ownership and transfer. This course is offered entirely online.