KW License Training

Fast Track Online Classes and Proven Test Preparation Now Available!
Get the Support to Succeed.
WE'RE #1 & WE'VE JUST BEGUN! Keller Williams is now the world's largest real estate franchise by agent count. Training Magazine named Keller Williams THE WORLD'S #1 TRAINING ORGANIZATION ACROSS ALL INDUSTRIES.
Let's Get Started
License Requirements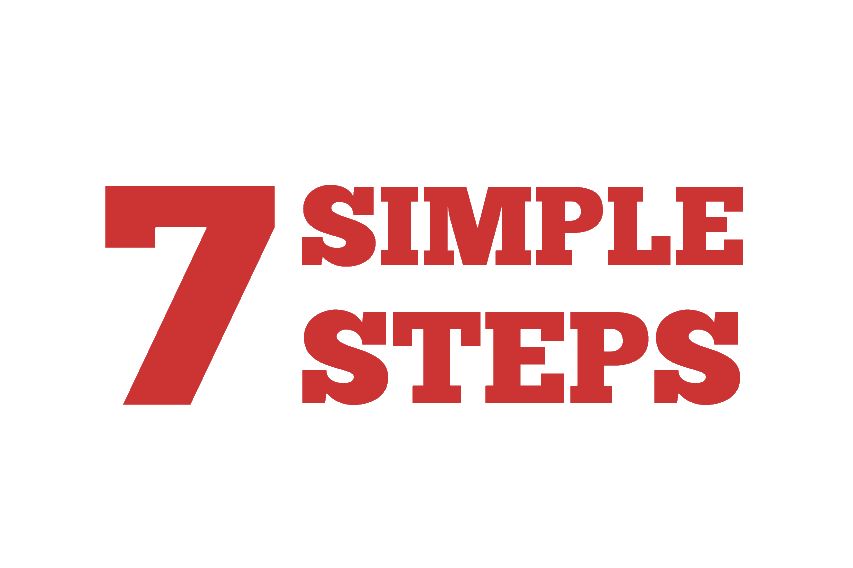 A REAL ESTATE SALESPERSON LICENSE IS REQUIRED of anyone employed as a real estate sales associate under the control and supervision of a licensed real estate broker. A real estate salesperson license does not authorize the licensee to act independently of...
Let's Get Started
Test Preparation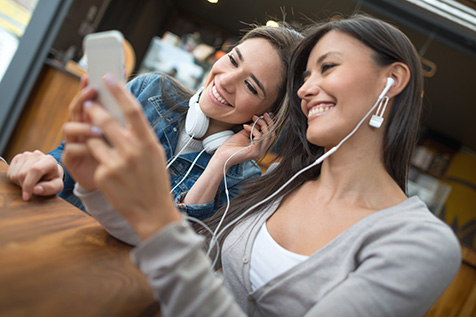 Our real estate school offers numerous state exam test preparation training tools. Our real estate test preparation programs include online practice tests, web based flash cards and audio crash courses. Real estate test preparation programs can be purchased separately or...
Let's Get Started
Course Descriptions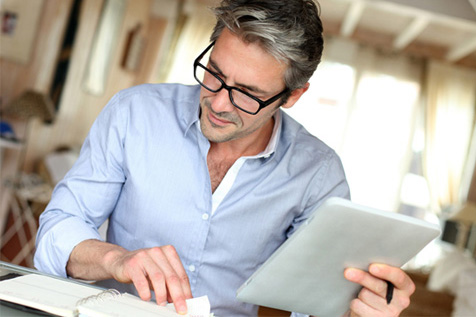 Our real estate school has helped thousands of students qualify, pass the state exam and find lucrative career positions with many dynamic companies throughout California. Our courses are simple and easy to complete. Our Real Estate School offers a wide variety of online and...
Let's Get Started
Why You Should Choose
KW License Training

45 Hour License Renewal
Courses are delivered through digital downloads (PDFs). Real Estate Continuing Education courses are simple, straightforward and easy to follow online quizzes are offered...
Get Started
Broker License


This elearning Broker License Program provides simple, easy to follow etextbooks with engaging material, open book quizzes and open book final exams. Complete the required...
Get Started
Audio Crash Course
Executive Programs Real Estate School offers a comprehensive streaming Audio Library featuring 20 hours of LIVE CRASH COURSE presentation. Over 1400 glossary terms and 160 plus...
Get Started